Browsing articles in "News"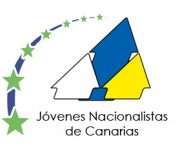 In this first month of 2017, the Young Democrats for Europe have the pleasure to welcome a new member: Jóvenes Nacionalistas from the Canaries, whose party – Coalición Canaria – governs the Canary Islands. They share with us the democratic values […]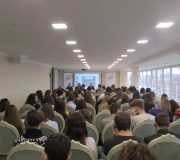 Back to IED's conference in November in Chisinau on the future of Moldova and the EU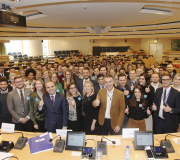 Last week, on the 7th and 8th of December 2016, the Young Democrats for Europe and the European Liberal Youth organised the 2016 Winter Academy with the support of the ALDE Group in the European Parliament on the topic  A […]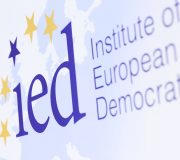 The Young Democrats for Europe are glad to join the Institute of European Democrats this week! Another step towards a stronger European Democrats' family! This marks an important step towards our long-term development and another step in our collaboration with […]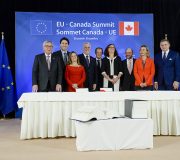 The need for democracy, openness and transparency should never be underestimated but rather answered.