05/2023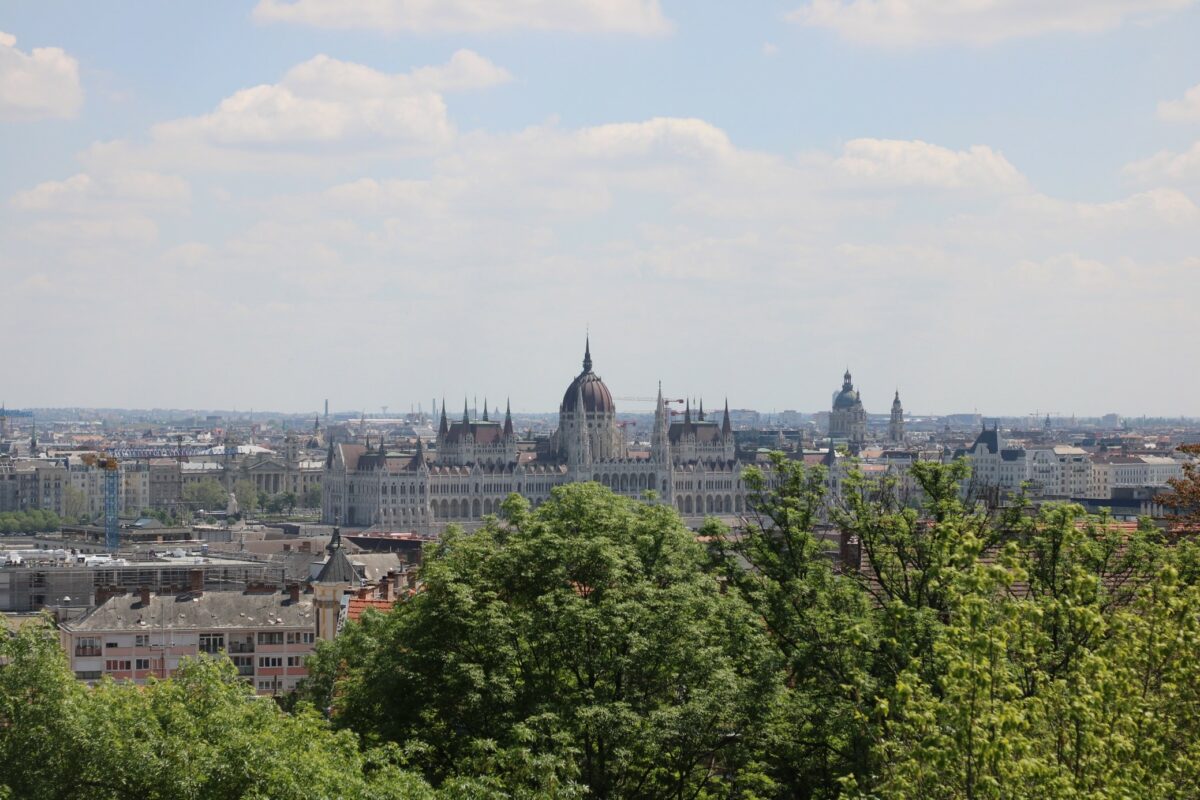 At the beginning of May our board member Magdalena Ilg from Junge Freie Wahler represented YDE at LYMEC Spring Congress in Budapest.
Besides of the opportunity of holding a short speech about YDE it was a chance to connect with our partners from the Renew Europe Group.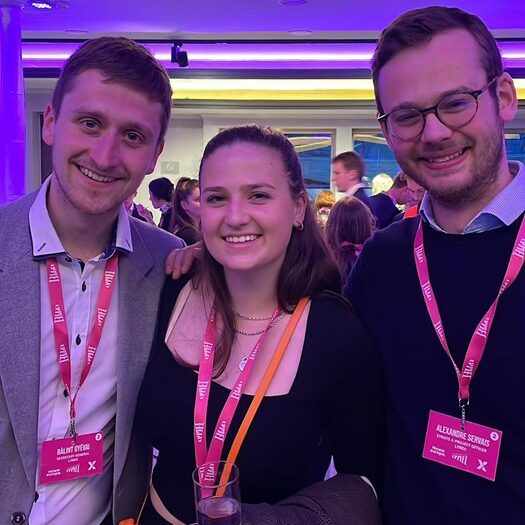 It was an honor to meet Kira Rudik, who is member of the parliament in Ukraine and also listening to a speech from Luxemburg's prime minister Xavier Bettel.
Further it was a pleasure to get to know the beautiful city of Budapest and hear more about Hungarian politics from Vice-Mayor Daniel Berg and Vice President of the youth party Momentum TizenX.
It is important that we as young politicians work on the future of Europe.
Therefore, we thank LYMEC for the invitation and the good cooperation.