5-7/09/2023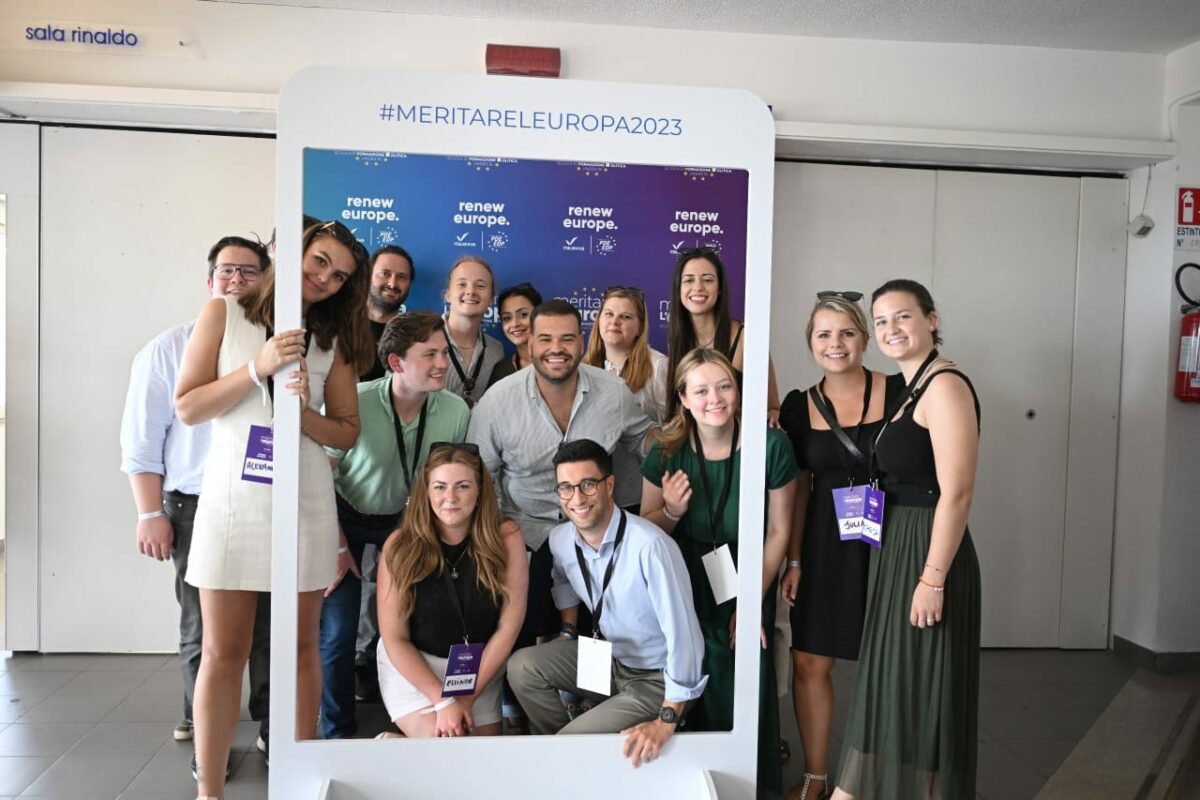 From 5th to 7th September we had the honor and pleasure to attend the 3rd edition of the political school Meritare l'Europa, organised by our partners from Italia Viva in Palermo (Italy).
Over 400 young people learned, shared and imagined the future of Europe and the place of Italy in it together. With the help of the frame and information provided by various elected politicians, experts and mind opening people.
Moments of bonding were shared and Renew Europe, Italia Viva and Matteo Renzi made sure that we would participe in it (outdoors activities, cultural elements shared about Sicily).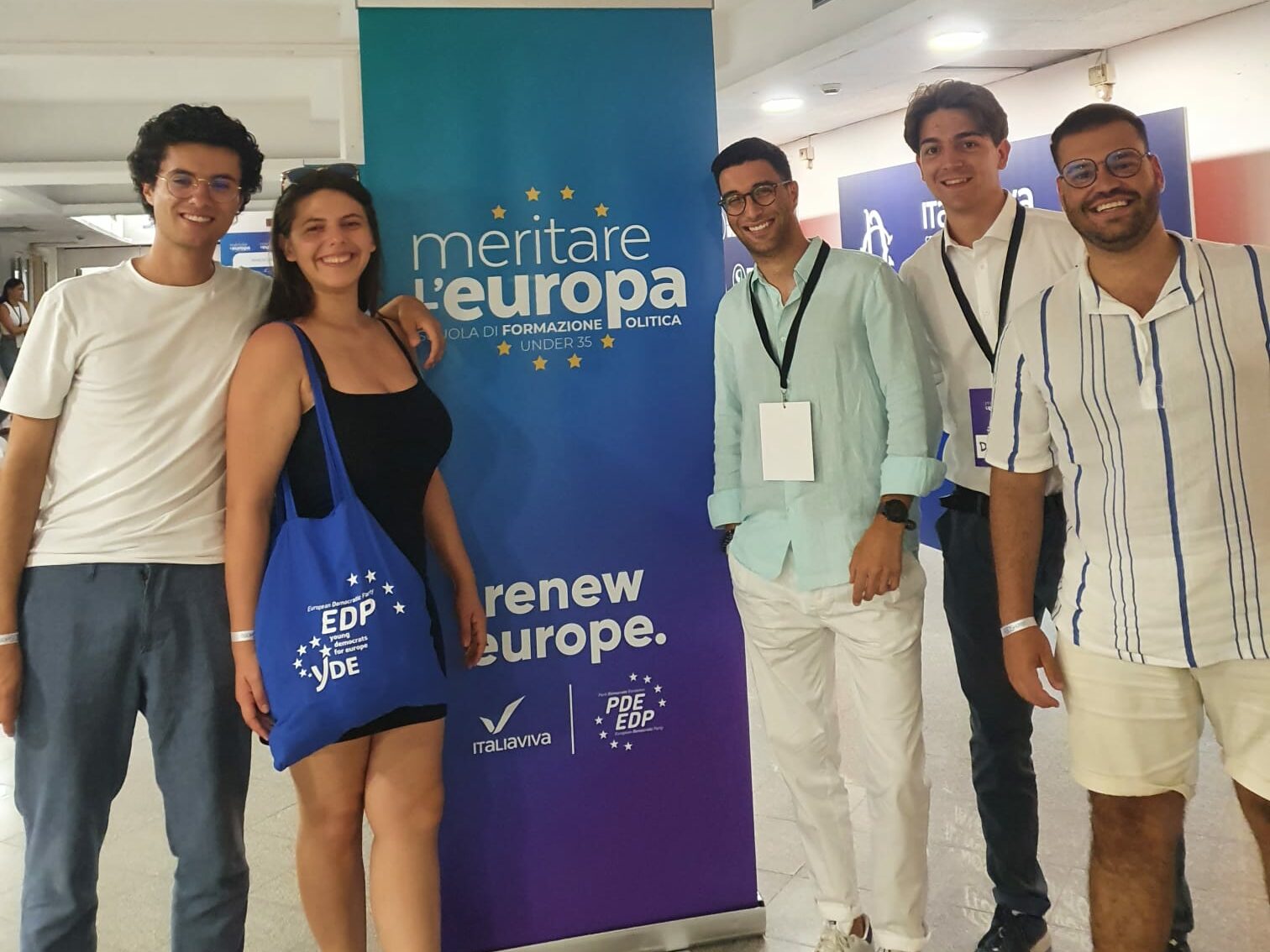 Our Secretary General, Alice Bernard-Montini was interviewed in Radio Leopolda, the radio of Italia Viva, on the value of political schools like Meritare l'Europa for the creation of a bold European citizenship.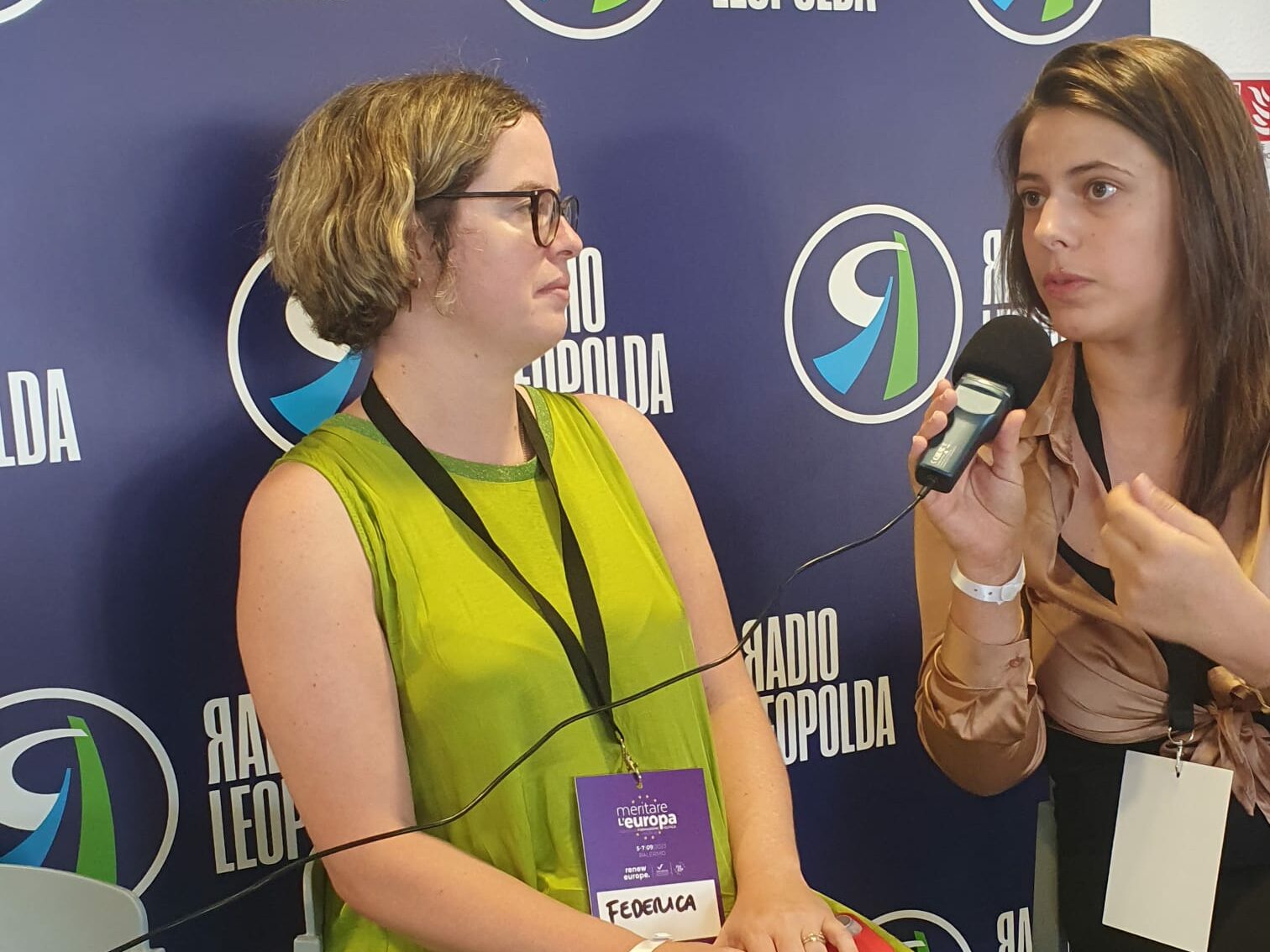 Big thanks to MEP Nicola Danti for inviting us and to our Vicepresident Matteo Brizzi for his great work in YDE and Italia Viva!