Browsing articles tagged with " environment"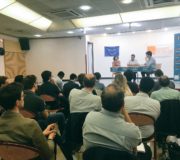 We do not feed ourselves today as we used to eat in prior stages. We can appreciate it in the evolution of consumer practices; our food model has entered a double revolution. On this World Food Day and taking into […]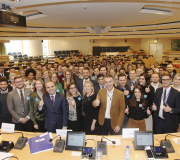 Last week, on the 7th and 8th of December 2016, the Young Democrats for Europe and the European Liberal Youth organised the 2016 Winter Academy with the support of the ALDE Group in the European Parliament on the topic  A […]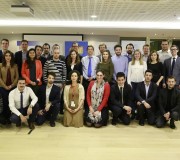 This first IED/YDE Winter Academy Edition gathered in Brussels about 30 young centrists from all over Europe.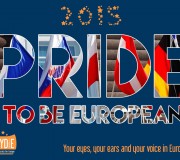 Young Democrats for Europe have hope for the future. Europeans like Europe but regret its inability to solve problems such as unemployment which stays one of our key concerns. Hit by the crisis, unable to fix an effective strategy, European […]