Browsing articles tagged with " Refugees"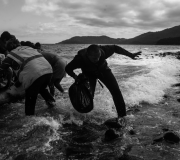 Today, it is one year since the deal between the European Union and Turkey on relocation of refugees came into force.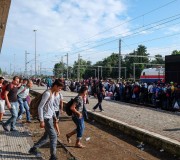 Investing in solutions for refugees/migrants and creating quality jobs for young people Young people across Europe have been deeply affected by the migration and refugee crisis and have often been the first to act to protect human life. Civil Society Organisations […]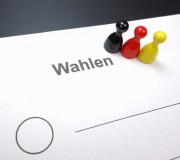 State elections in Germany: right-wing-populist-party AfD enters three parliaments During the past weeks, Germans have often made fun of the Americans. "How can they vote for someone like Donald Trump?" German people would ask. And they cannot be blamed. The […]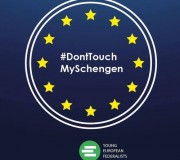 The Young European Federalists have initiated a common letter of 15 pan-European youth organisations to call upon the European Council to preserve the Schengen principles. Open borders are one of Europe's greatest milestones – we want to keep it that way. Please find […]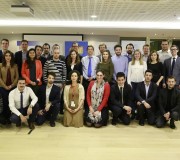 This first IED/YDE Winter Academy Edition gathered in Brussels about 30 young centrists from all over Europe.