17/07/2023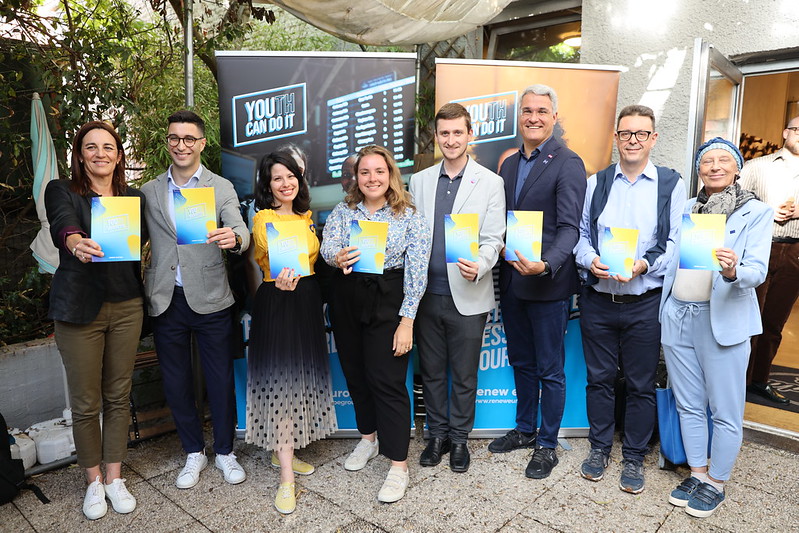 We are extremely glad to announce the publication of the Renew4Youth Manifesto! We, as YDE, actively contributed to shape an innovative manifesto encompassing all the youth policies and the priorities of Renew Europe, the European centrist family.

Many thanks to our EDP Member ot the European Parliament Laurence Farreng in charge of the manifesto and to all the Renew4Youth staff for involving us.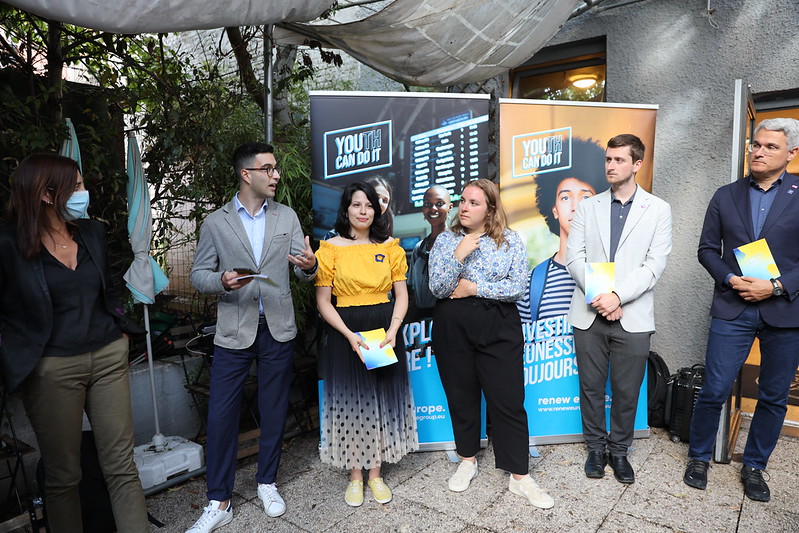 Young European citizens are strongly mobilised by major challenges facing our continent. The fight against climate change, creating equal
opportunities and combatting discrimination are at the heart of their
concerns. They want to be part of the decision-making process and
listening to their voice is more important than ever.
We are looking forward to spread it in every corner of Europe with events, projects and calls to actions.
You can find the full version of the manifesto here.

Let's Renew European Youth together!