Browsing articles in "Feature Article"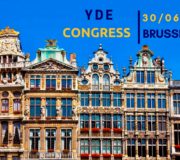 Young Democrats for Europe stand for shared sovereignty between the European Union and citizens in a multilevel governance framework. Young Democrats for Europe show their fierce commitment towards the democratic values of the EU: equality, inclusion, diversity, cohesion, tolerance and respect.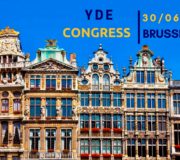 We, Young Democrats for Europe, consider that the best way to address European Challenges is through Education and Culture to improve open mindedness and develop multicultural comprehension.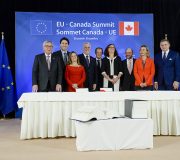 The need for democracy, openness and transparency should never be underestimated but rather answered.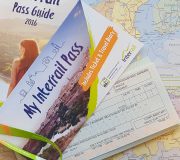 Following the European Parliament support this week for an European People's Party amendment to the long-term budget of the European Union securing funding for the initiative, the Young Democrats for Europe express their position on this misguided proposal
Nowadays, who is not democrat? Raise your hand. You may ask: What is it today to declare yourself to be a democrat when everyone is a democrat? We, Young Democrats for Europe, put democracy at the core of our engagement.