Browsing articles tagged with " Democracy"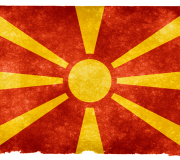 The elections on December 11th provide the people of the Former Yugoslav Republic of Macedonia (F.Y.R.O.Macedonia) with the possibility of a new start, and the unification of all democratic forces. And foremost, it offers the people of F.Y.R.O.Macedonia  the possibility […]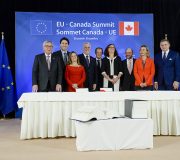 The need for democracy, openness and transparency should never be underestimated but rather answered.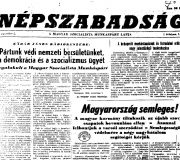 The EU shall never and will never be only a club of economic interest, but a commitment towards more democracy and the protection of the citizens whose country is depriving them of their basic liberties.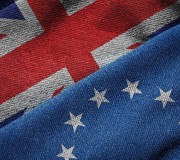 These are sad times as we witness the older generation of British people deciding the outcome for future generations. We, the YDE were against Brexit from the start until the very end, but it is now time to move forwards […]
Nowadays, who is not democrat? Raise your hand. You may ask: What is it today to declare yourself to be a democrat when everyone is a democrat? We, Young Democrats for Europe, put democracy at the core of our engagement.