Browsing articles tagged with " Employment"
We, the young liberals and democrats, have insofar enjoyed a European continent open to travel, trade, studying, working and living wherever opportunities are best. Binding our economies and societies together has guaranteed peace, secured the European leadership in the world […]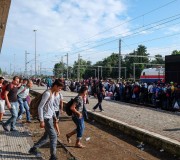 Investing in solutions for refugees/migrants and creating quality jobs for young people Young people across Europe have been deeply affected by the migration and refugee crisis and have often been the first to act to protect human life. Civil Society Organisations […]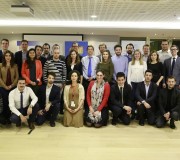 This first IED/YDE Winter Academy Edition gathered in Brussels about 30 young centrists from all over Europe.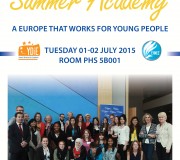 This 2015 edition of ALDE Group's Summer Academy aims at explaining what the parliamentarian group represents and discussing solutions to get our continent growing and youth working. It will be an occasion to understand how the ALDE Group's galaxy works […]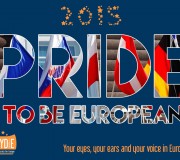 Young Democrats for Europe have hope for the future. Europeans like Europe but regret its inability to solve problems such as unemployment which stays one of our key concerns. Hit by the crisis, unable to fix an effective strategy, European […]