Browsing articles tagged with " Populism"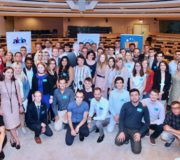 Joint statement by the participants in the 2018 ALDE Summer Academy
Nowadays, who is not democrat? Raise your hand. You may ask: What is it today to declare yourself to be a democrat when everyone is a democrat? We, Young Democrats for Europe, put democracy at the core of our engagement.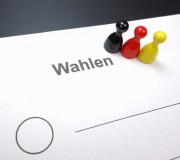 State elections in Germany: right-wing-populist-party AfD enters three parliaments During the past weeks, Germans have often made fun of the Americans. "How can they vote for someone like Donald Trump?" German people would ask. And they cannot be blamed. The […]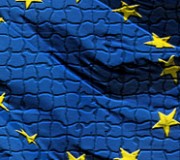 Migration, borders control and solidarity: is Schengen at risk?
IED Call for Papers
Deadline for submission: 23rd March 2016