Browsing articles tagged with " europe"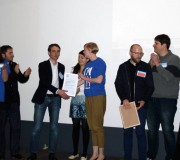 The Young Democrats for Europe are glad to join the European Youth Forum family this weekend! This will be an important step towards our long-term development. Being the 101st member will allow us to take part more actively in the […]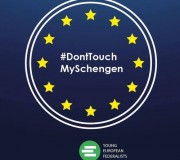 The Young European Federalists have initiated a common letter of 15 pan-European youth organisations to call upon the European Council to preserve the Schengen principles. Open borders are one of Europe's greatest milestones – we want to keep it that way. Please find […]
What happened? Late January – early February 2016 was sealed a draft proposal on the renegotiation of UK's membership terms in the European Union between Donald Tusk, President of the European Council, and David Cameron. […]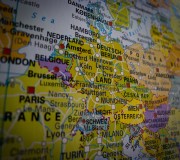 22nd of January: Anniversary of the German-French friendship On the 22nd of January 1963, centuries of wars and enmity in the heart of Europe ended. Charles de Gaulle and Konrad Adenauer signed the Élysée Treaty in Paris and transformed a […]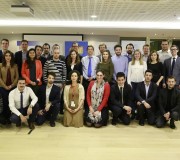 This first IED/YDE Winter Academy Edition gathered in Brussels about 30 young centrists from all over Europe.