Browsing articles tagged with " YDE"
At the occasion of their Congress held on the 1st of October, the Young Democrats for Europe had the pleasure to welcome a new member: the Union of Centrists Youth (or Νεολαία Ένωσης Κεντρώων in Greek), whose party recently entered […]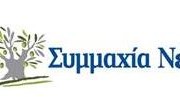 Just a month before the General elections in Cyprus, the Young Democrats for Europe are glad to welcome its second Cypriot member organisation: Citizens' Alliance Youth. They will promote our democratic and pro-European values and ideas during this campaign. Our […]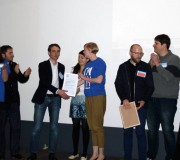 The Young Democrats for Europe are glad to join the European Youth Forum family this weekend! This will be an important step towards our long-term development. Being the 101st member will allow us to take part more actively in the […]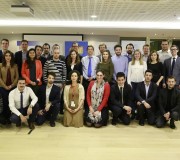 This first IED/YDE Winter Academy Edition gathered in Brussels about 30 young centrists from all over Europe.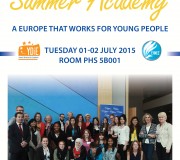 This 2015 edition of ALDE Group's Summer Academy aims at explaining what the parliamentarian group represents and discussing solutions to get our continent growing and youth working. It will be an occasion to understand how the ALDE Group's galaxy works […]