8/05/2023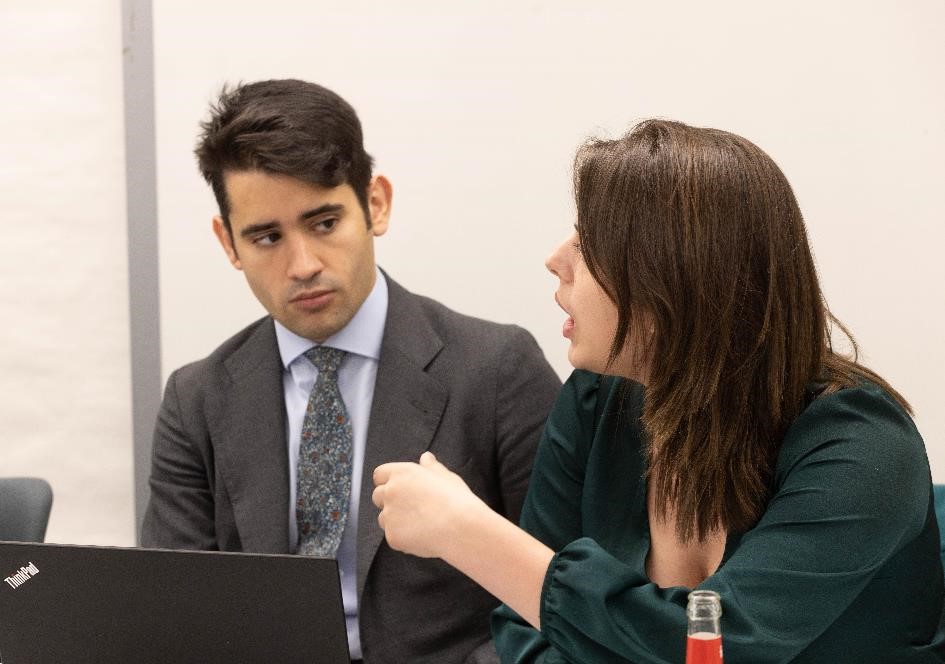 On May 8th 2023, we had the honour of participating in the 23th Institute of European Democrats General Assembly, a remarkable event that brought together representatives from various organizations, including YDE. It was a great honor to secure two seats, represented by our president Asier Aretio and our secretary general Alice Bernard-Montini who actively engaged in discussions contributing their insights and perspectives.
The Vice president of IED Gabi Schmitd took us on a captivating journey to the Bavarian Energy Center, where we explored various pioneering projects in hydrogen energy as a means to produce sustainable power. Witnessing Bavaria's commitment to renewable energy was truly inspiring.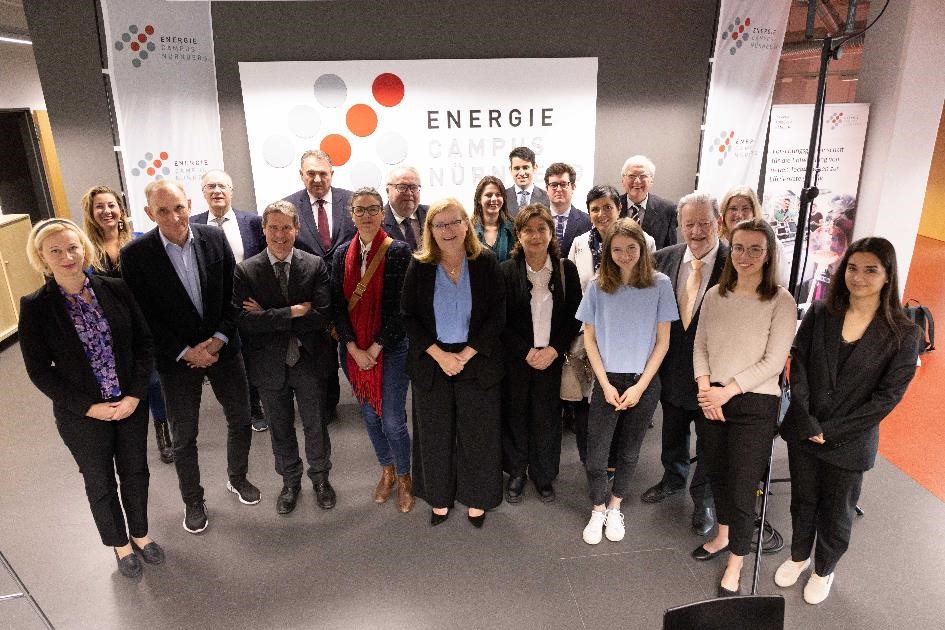 During our visit, we had the opportunity to delve deeper into the vibrant region of Bavaria. We learned about its rich cultural heritage, picturesque landscapes, and its reputation as a hub for innovation and excellence.
To complete this extraordinary experience, we indulged in Bavaria's delightful traditional cuisine. From the tantalizing flavors to the warm hospitality, each dish embodied the region's unique heritage. It was a true celebration of Bavarian culture, enjoyed alongside fellow attendees of the assembly.