Browsing articles in "News"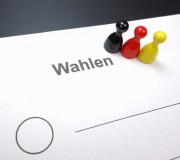 State elections in Germany: right-wing-populist-party AfD enters three parliaments During the past weeks, Germans have often made fun of the Americans. "How can they vote for someone like Donald Trump?" German people would ask. And they cannot be blamed. The […]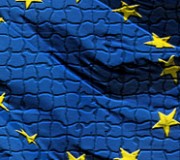 Migration, borders control and solidarity: is Schengen at risk?
IED Call for Papers
Deadline for submission: 23rd March 2016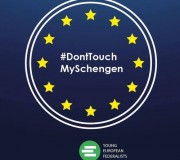 The Young European Federalists have initiated a common letter of 15 pan-European youth organisations to call upon the European Council to preserve the Schengen principles. Open borders are one of Europe's greatest milestones – we want to keep it that way. Please find […]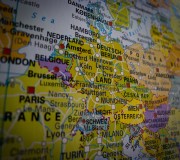 22nd of January: Anniversary of the German-French friendship On the 22nd of January 1963, centuries of wars and enmity in the heart of Europe ended. Charles de Gaulle and Konrad Adenauer signed the Élysée Treaty in Paris and transformed a […]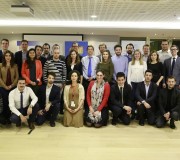 This first IED/YDE Winter Academy Edition gathered in Brussels about 30 young centrists from all over Europe.