Browsing articles in "News"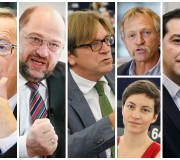 Statement from political party youth organisations on discussions by Heads of EU Member States to block the "Spitzenkandidaten" process of electing the President of the European Commission. The 2014 European elections were the first time voters were able to have […]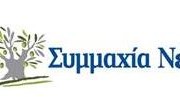 Just a month before the General elections in Cyprus, the Young Democrats for Europe are glad to welcome its second Cypriot member organisation: Citizens' Alliance Youth. They will promote our democratic and pro-European values and ideas during this campaign. Our […]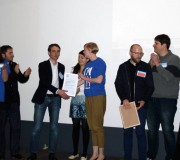 The Young Democrats for Europe are glad to join the European Youth Forum family this weekend! This will be an important step towards our long-term development. Being the 101st member will allow us to take part more actively in the […]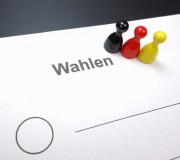 State elections in Germany: right-wing-populist-party AfD enters three parliaments During the past weeks, Germans have often made fun of the Americans. "How can they vote for someone like Donald Trump?" German people would ask. And they cannot be blamed. The […]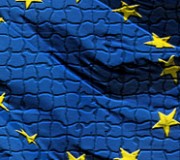 Migration, borders control and solidarity: is Schengen at risk?
IED Call for Papers
Deadline for submission: 23rd March 2016