Browsing articles in "News"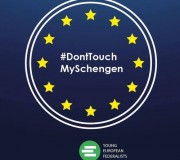 The Young European Federalists have initiated a common letter of 15 pan-European youth organisations to call upon the European Council to preserve the Schengen principles. Open borders are one of Europe's greatest milestones – we want to keep it that way. Please find […]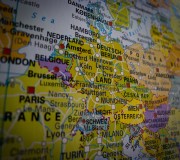 22nd of January: Anniversary of the German-French friendship On the 22nd of January 1963, centuries of wars and enmity in the heart of Europe ended. Charles de Gaulle and Konrad Adenauer signed the Élysée Treaty in Paris and transformed a […]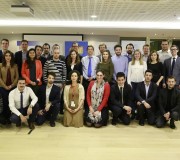 This first IED/YDE Winter Academy Edition gathered in Brussels about 30 young centrists from all over Europe.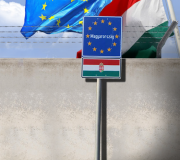 On September 21st, the Hungarian parliament adopted a new law regarding asylum seekers: the new law allows the police and the army to open fire on migrants in certain situations as long as the shots do not aim to kill. […]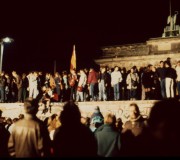 [English version below] Am 3. Oktober 1990 ist nicht nur Deutschland wiedervereint worden. Ganz Europa ist an diesem Tag zusammengewachsen. Nach dem Fall des Eisernen Vorhangs und der Einigung hat sich die Europäische Union in den Osten ausgeweitet, von zwölf […]