Browsing articles in "Press Release"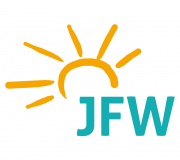 The Young Democrats for Europe have the pleasure to welcome a new member: Junge Freie Wahler from Germany. We are particularly happy to extend our reach in Germany, the most populated EU member state. We were also very happy to […]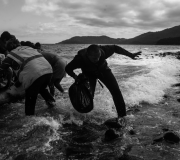 Today, it is one year since the deal between the European Union and Turkey on relocation of refugees came into force.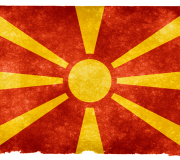 The elections on December 11th provide the people of the Former Yugoslav Republic of Macedonia (F.Y.R.O.Macedonia) with the possibility of a new start, and the unification of all democratic forces. And foremost, it offers the people of F.Y.R.O.Macedonia  the possibility […]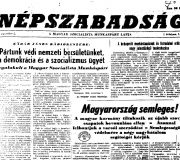 The EU shall never and will never be only a club of economic interest, but a commitment towards more democracy and the protection of the citizens whose country is depriving them of their basic liberties.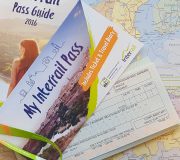 Following the European Parliament support this week for an European People's Party amendment to the long-term budget of the European Union securing funding for the initiative, the Young Democrats for Europe express their position on this misguided proposal