Browsing articles in "News"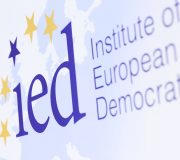 The Young Democrats for Europe are glad to join the Institute of European Democrats this week! Another step towards a stronger European Democrats' family! This marks an important step towards our long-term development and another step in our collaboration with […]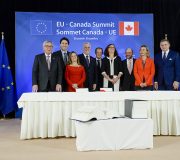 The need for democracy, openness and transparency should never be underestimated but rather answered.
At the occasion of their Congress held on the 1st of October, the Young Democrats for Europe had the pleasure to welcome a new member: the Union of Centrists Youth (or Νεολαία Ένωσης Κεντρώων in Greek), whose party recently entered […]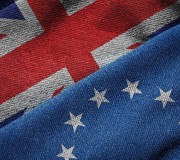 These are sad times as we witness the older generation of British people deciding the outcome for future generations. We, the YDE were against Brexit from the start until the very end, but it is now time to move forwards […]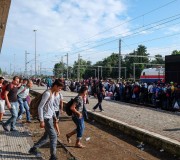 Investing in solutions for refugees/migrants and creating quality jobs for young people Young people across Europe have been deeply affected by the migration and refugee crisis and have often been the first to act to protect human life. Civil Society Organisations […]